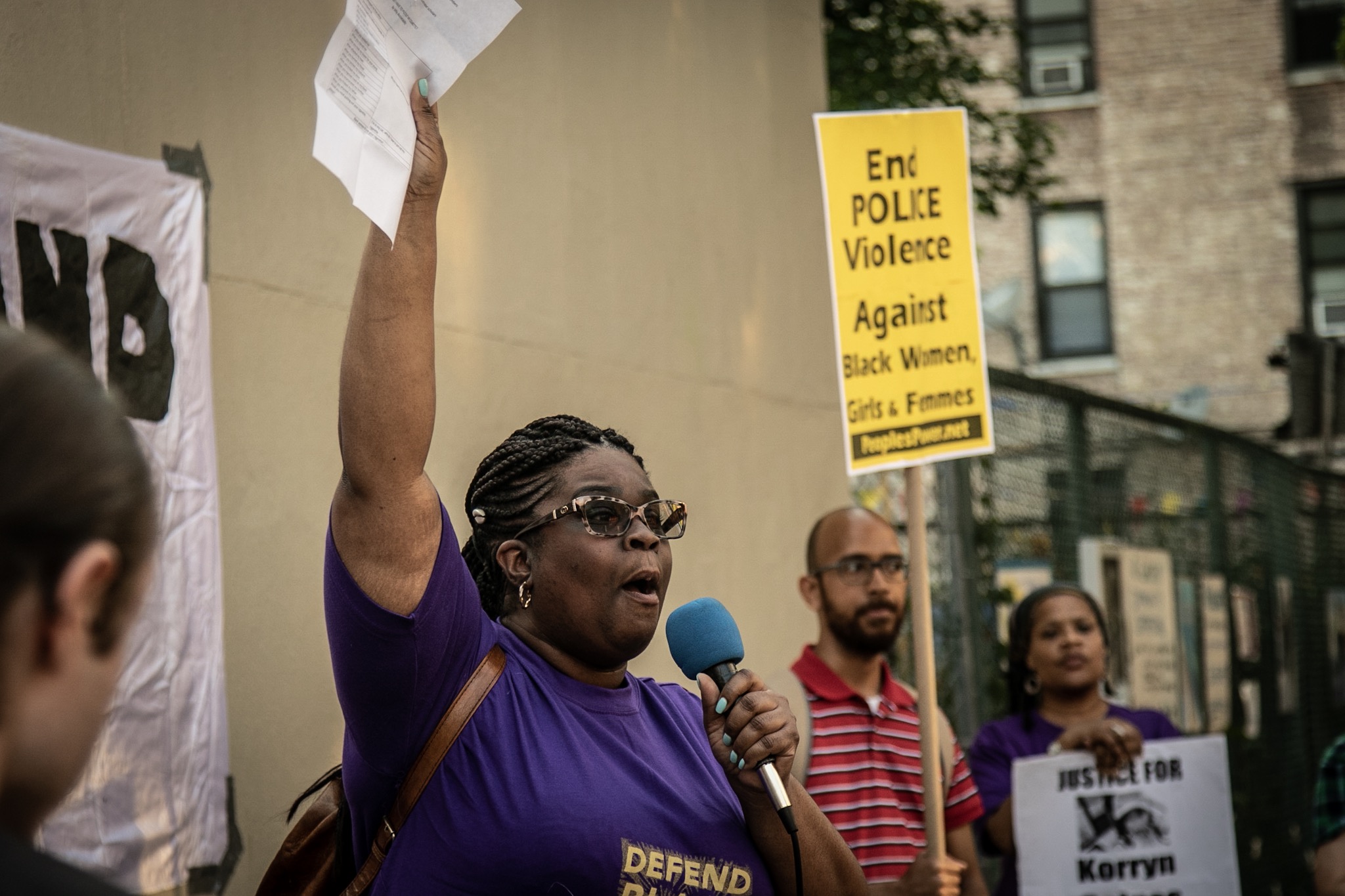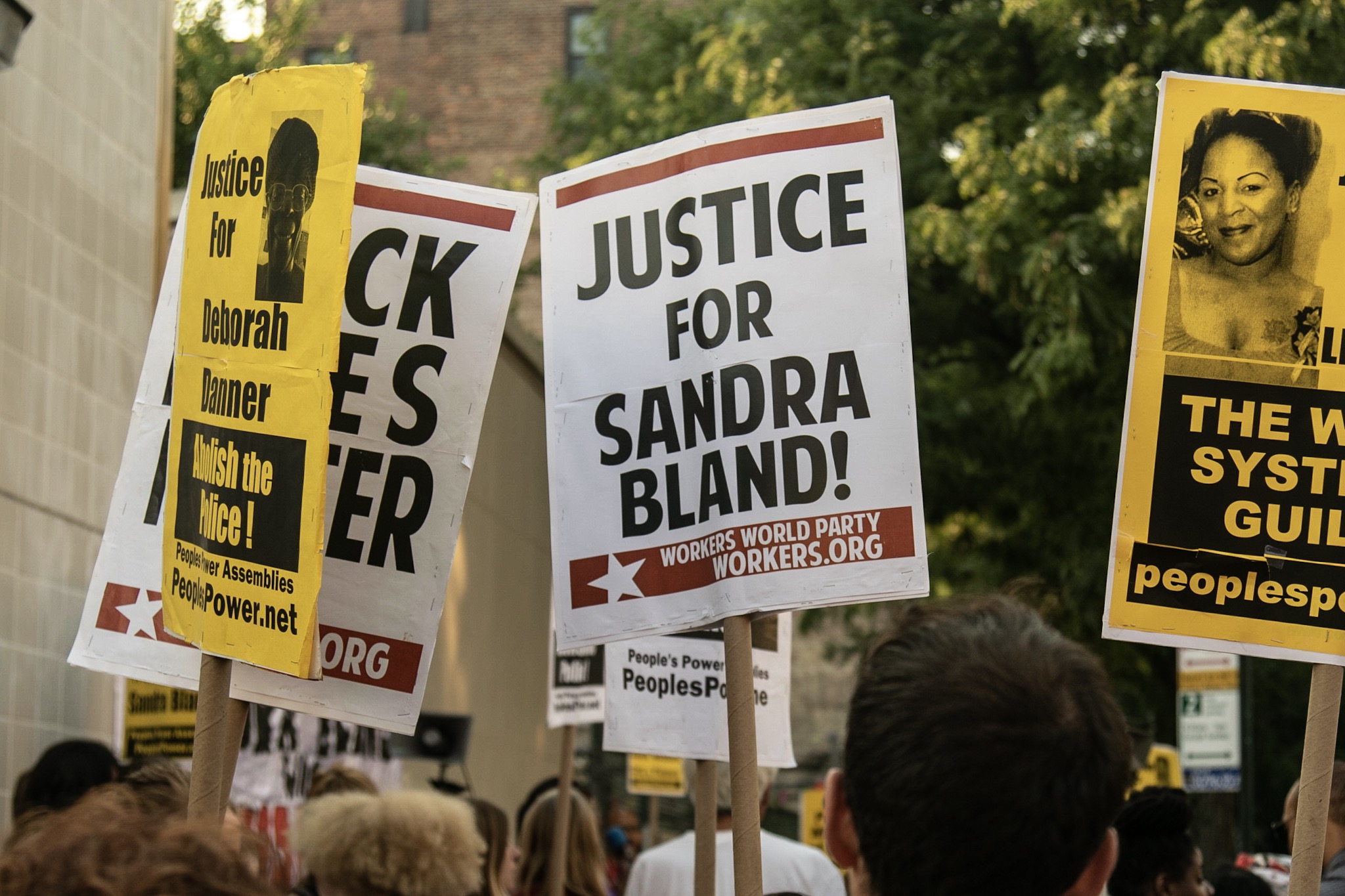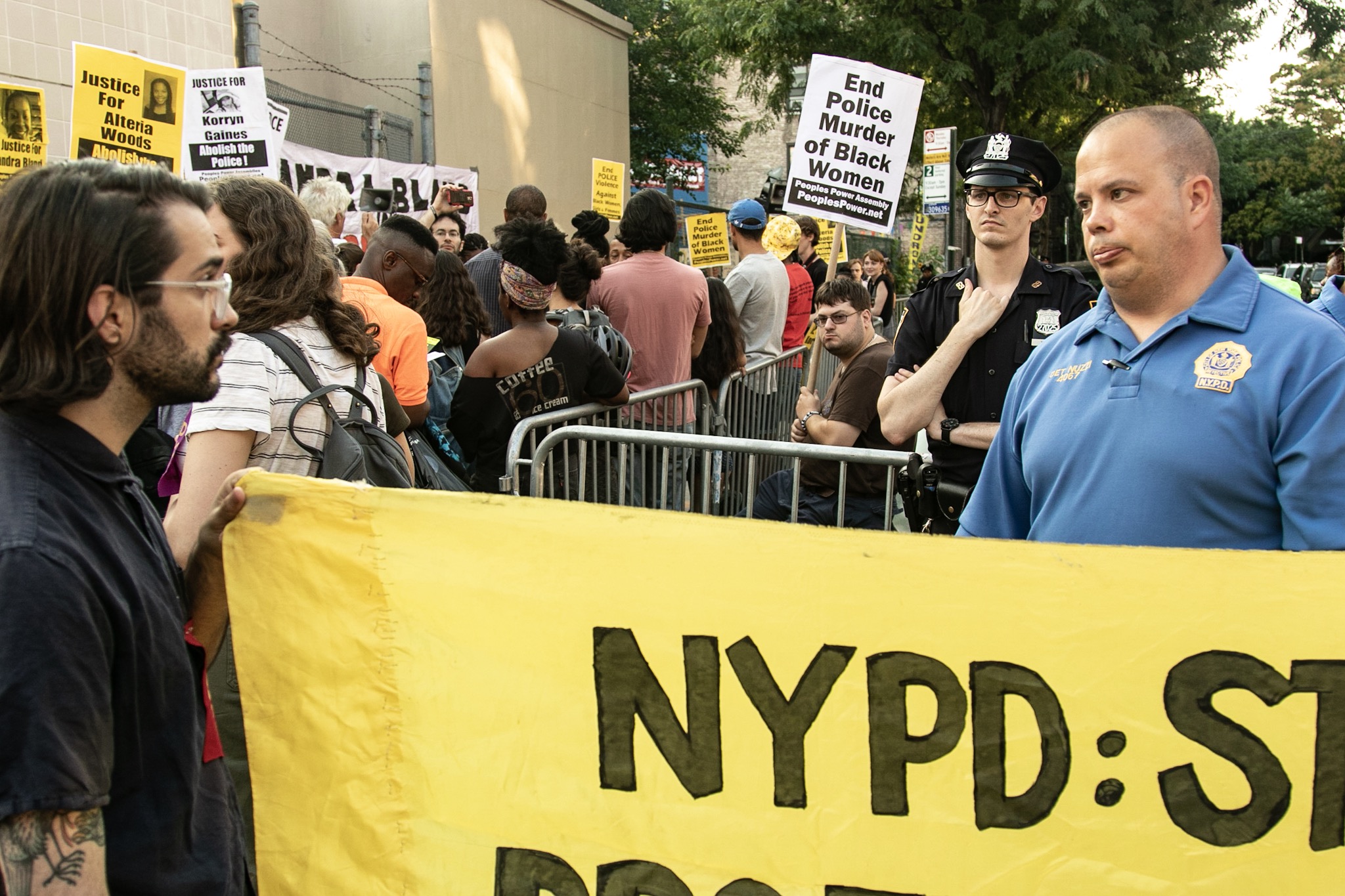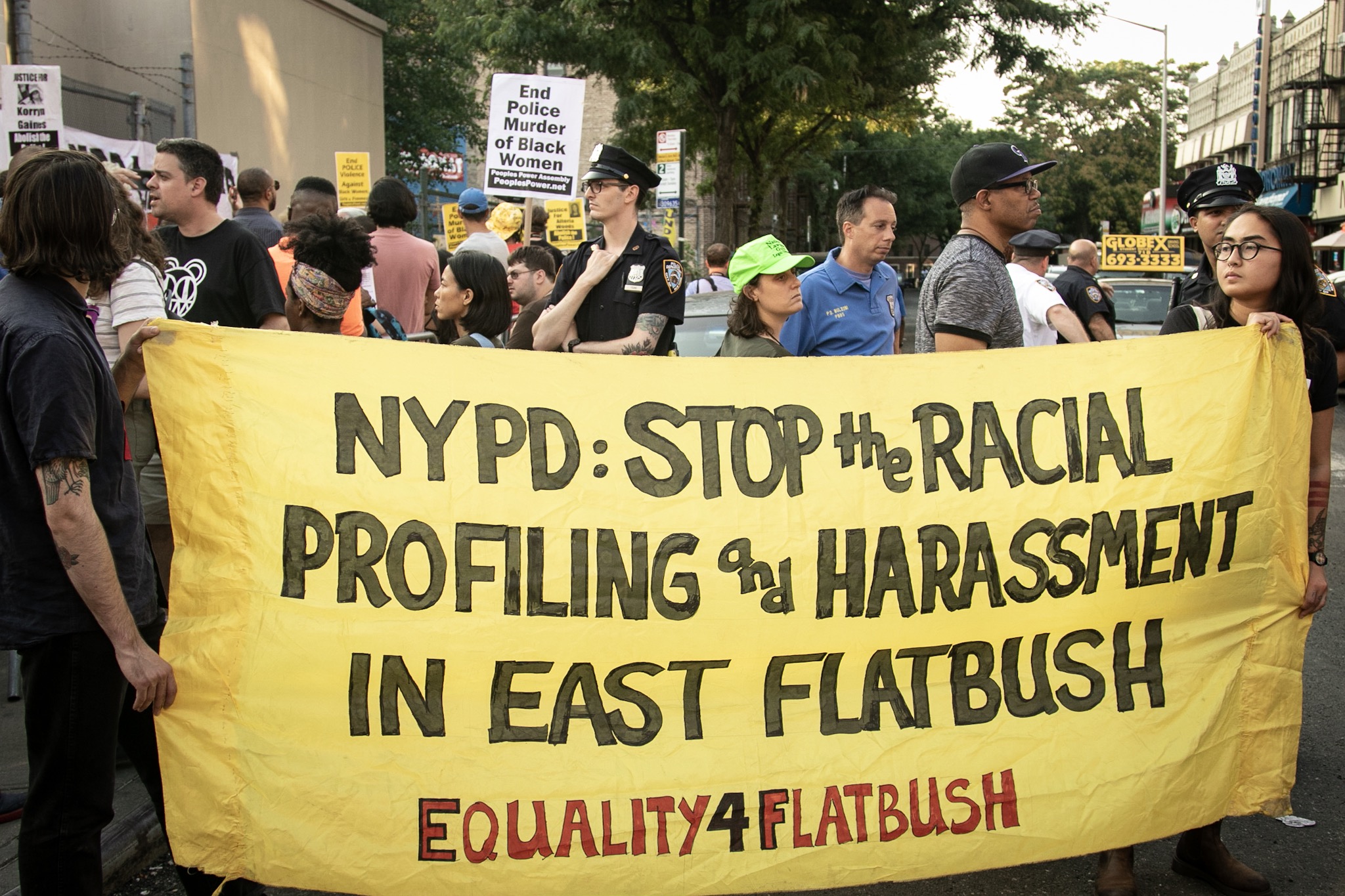 So I finally got around to taking YouTube serious, and started vlogging. I decided since I'm making an effort to put out more video content for myself I could use my return to journalism as a great intro video. Those who follow my periscope and twitter accounts are most familiar with my coverage of the NYC activism specifically the Black Lives Matter movement. This fist vlog has some photos as well as a short clip from a demonstration paying respect to Sandra Bland who died while in police custody back in 2015.
The second have of the vlog showcases some of the talent from Legendary Cyphers. L.C is a weekly hip hop event which is free to the public held in Union Sq Park. Emcees from all over the city gather along with hundreds of spectators throughout the night enjoying hip hop in it's true authentic form. You can watch my first "episode" below!
Hope y'all enjoy the first of many more videos too come. There is quite a few dope events popping up here in NYC so go subscribe and stay tuned I'm coming with more content!