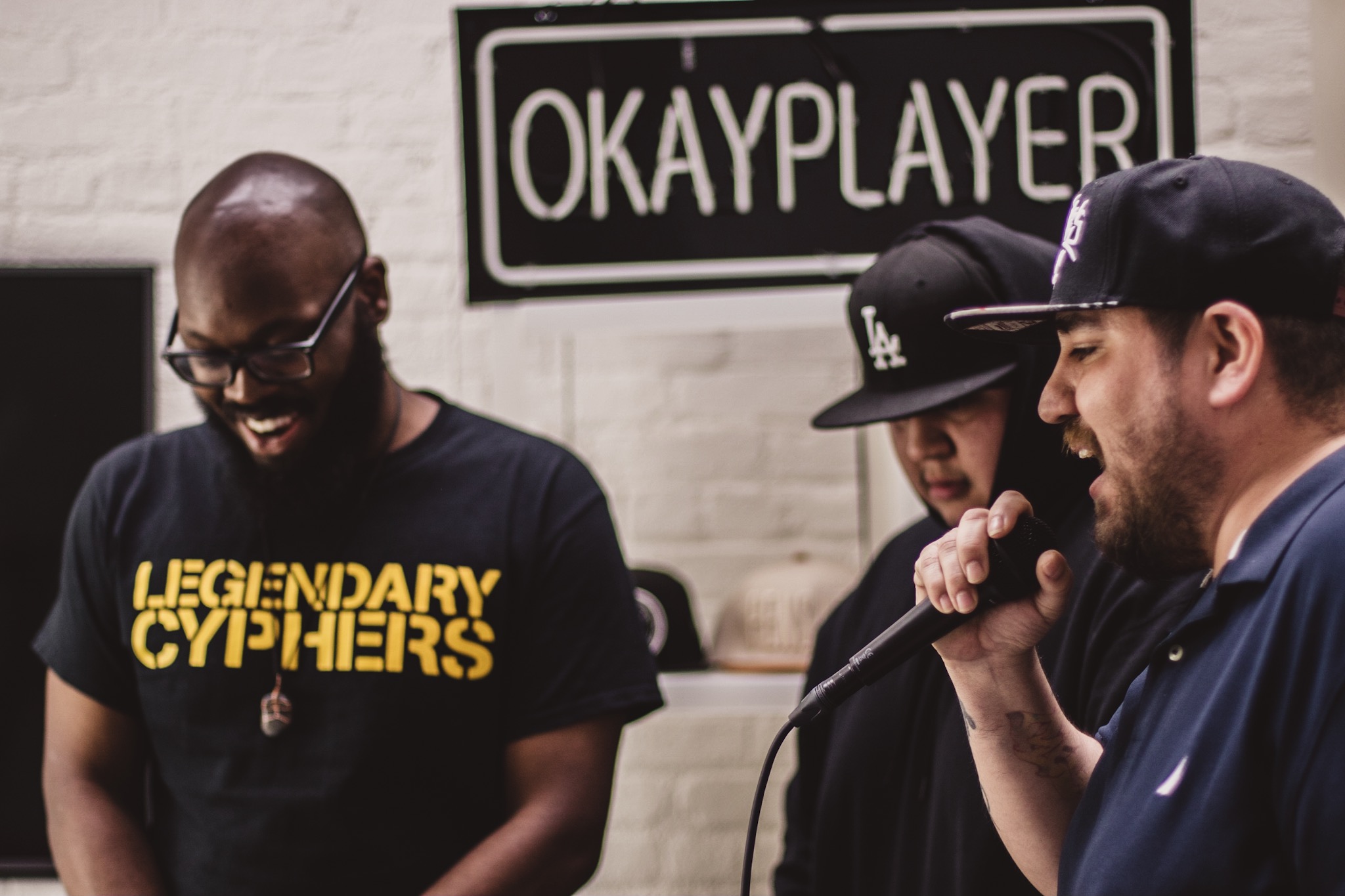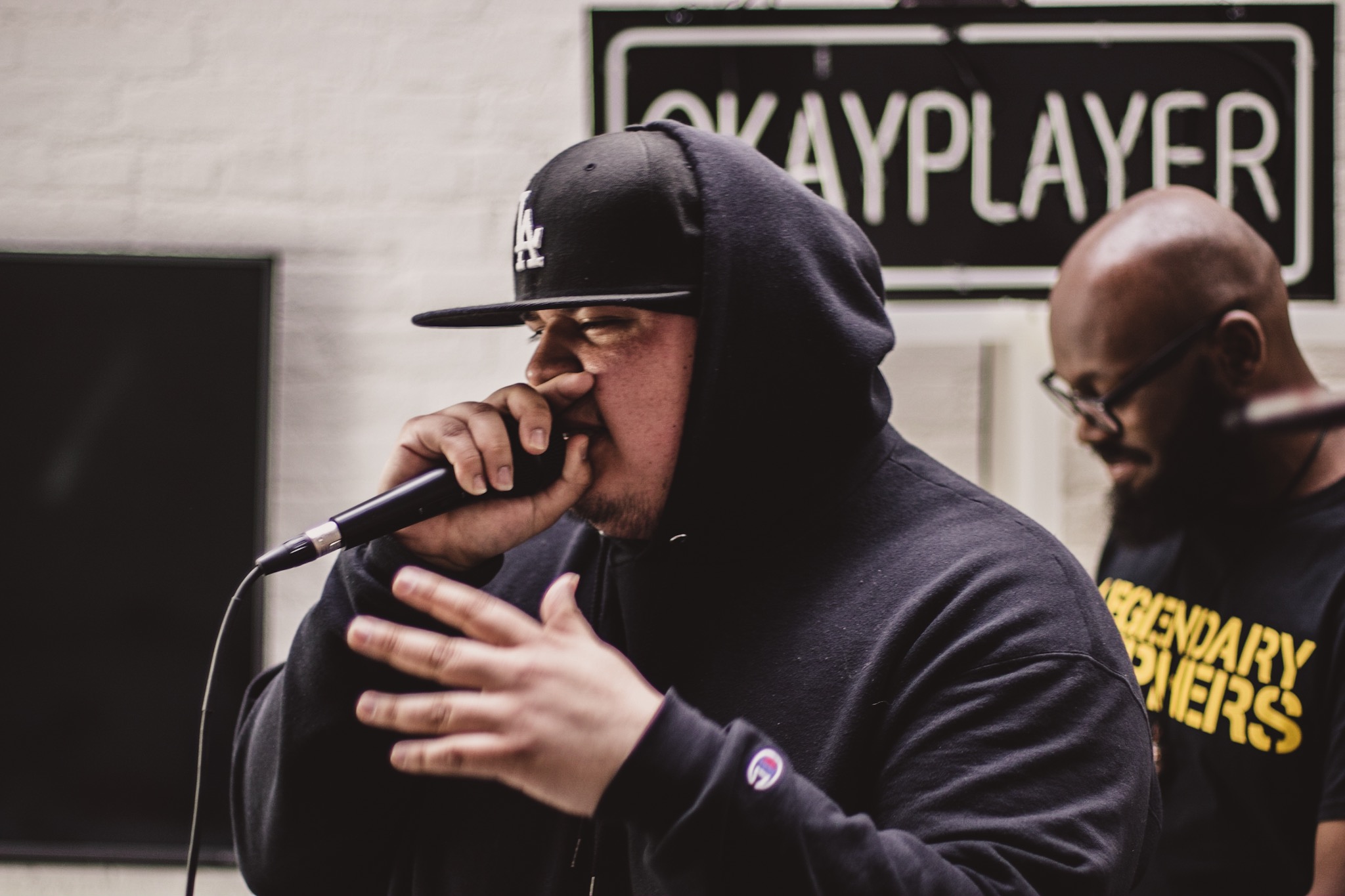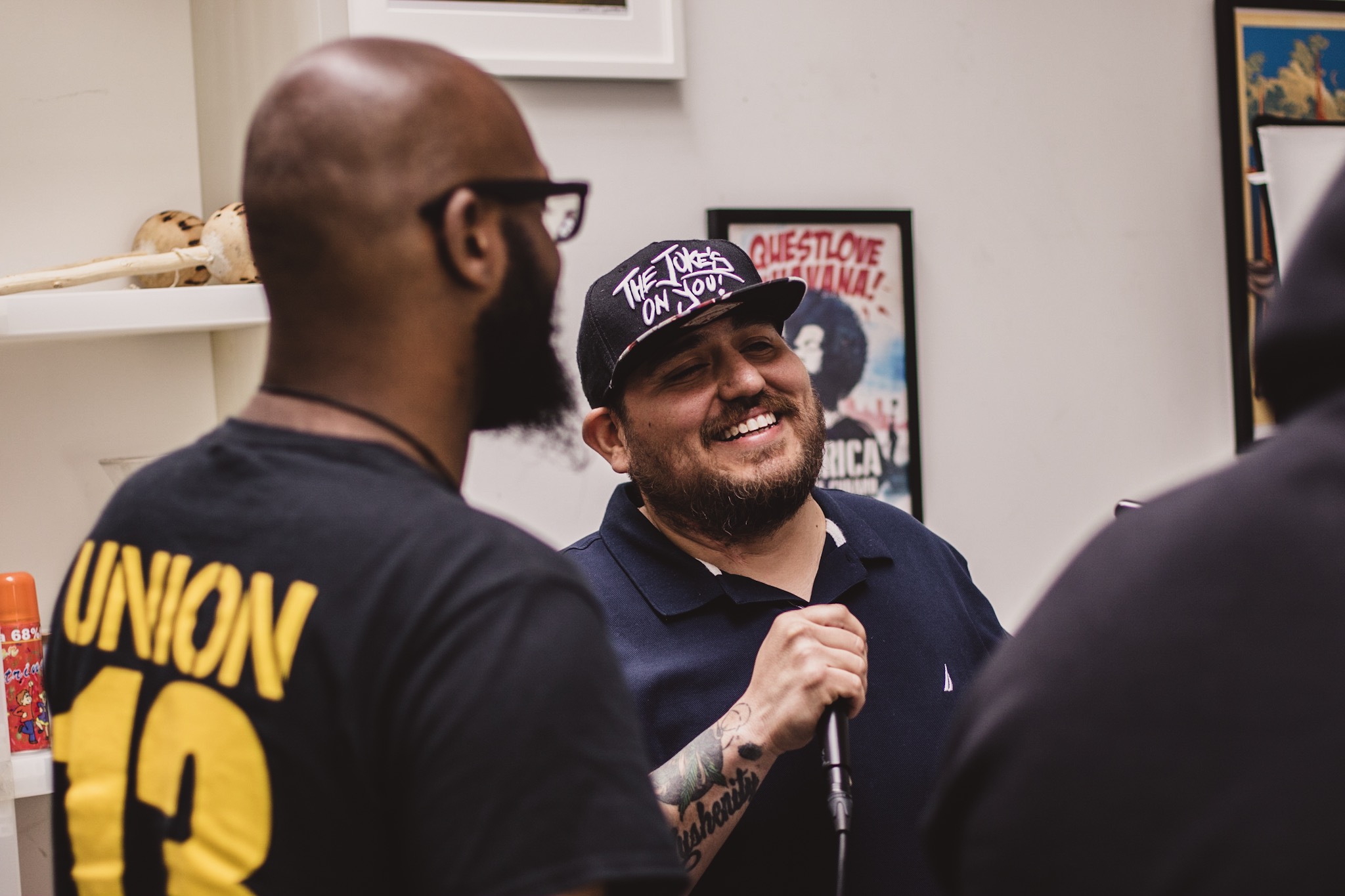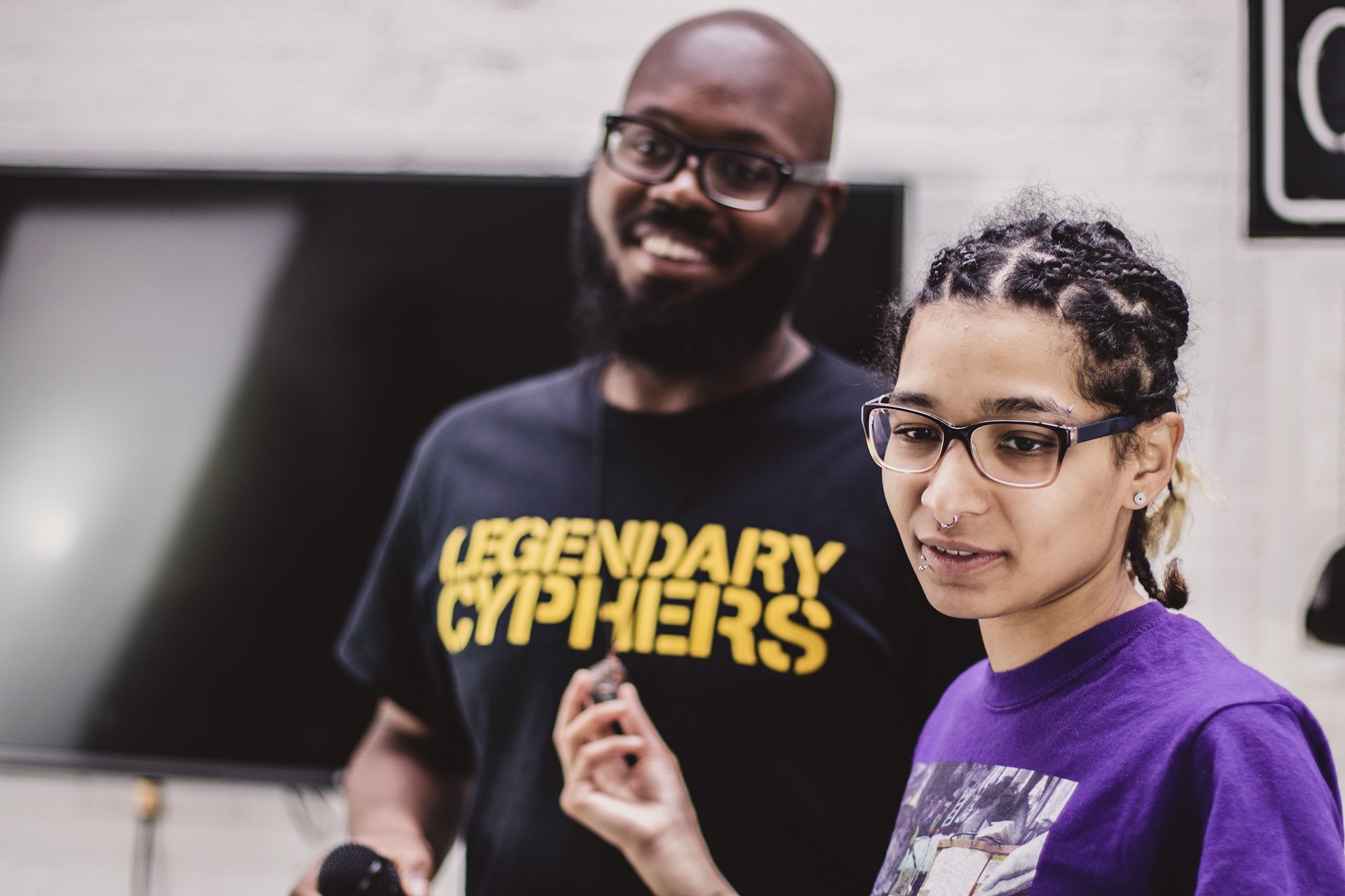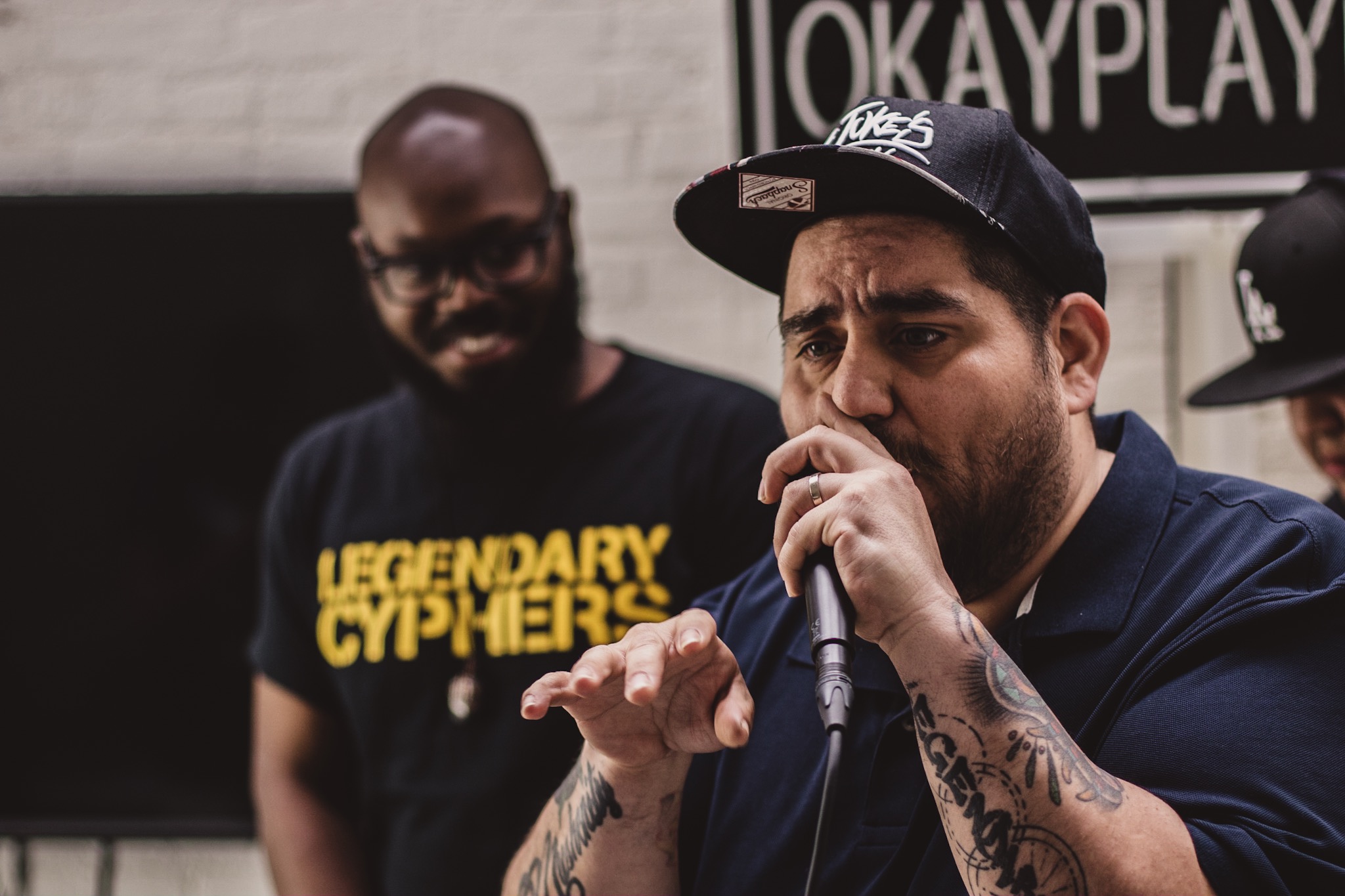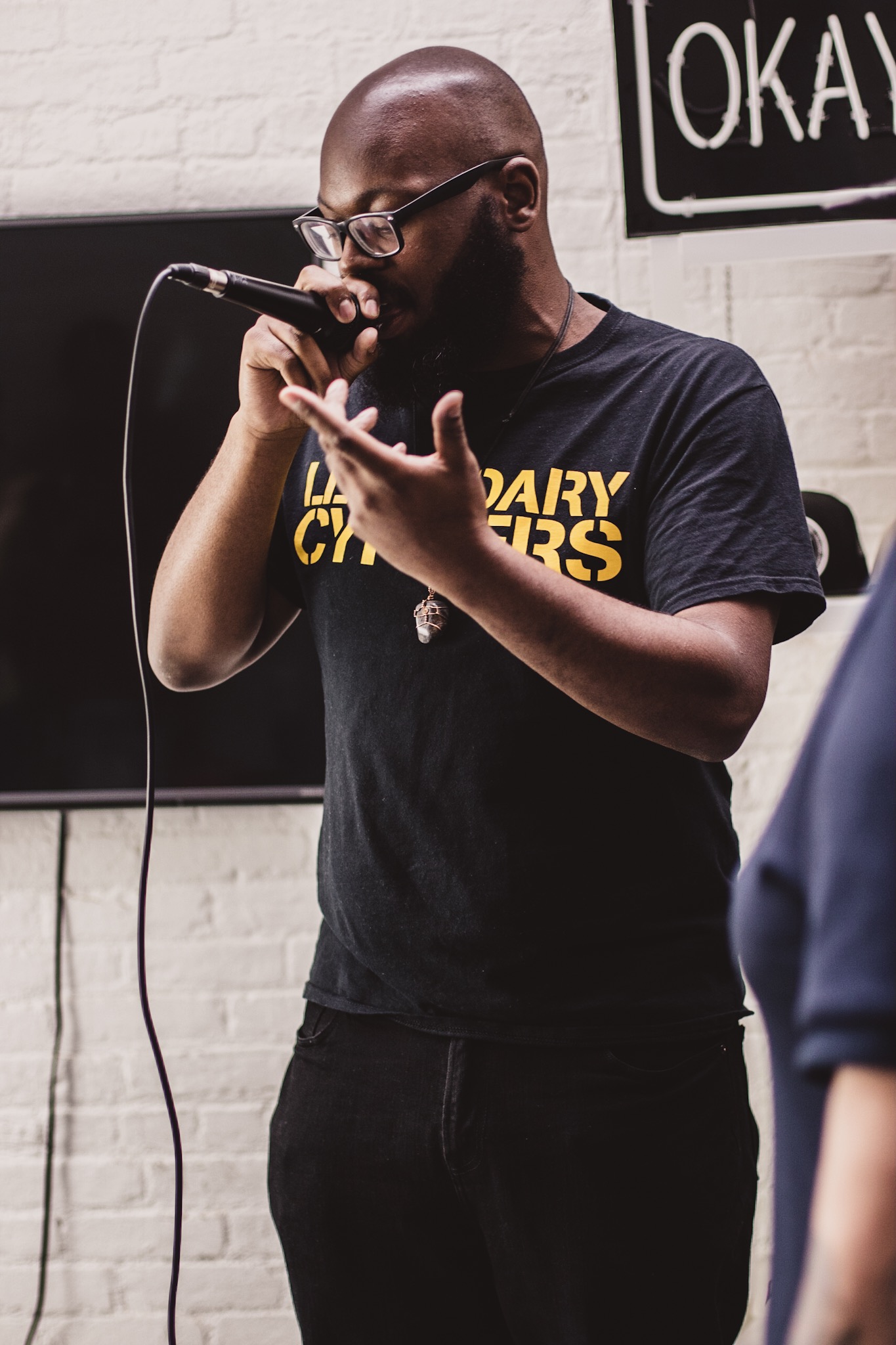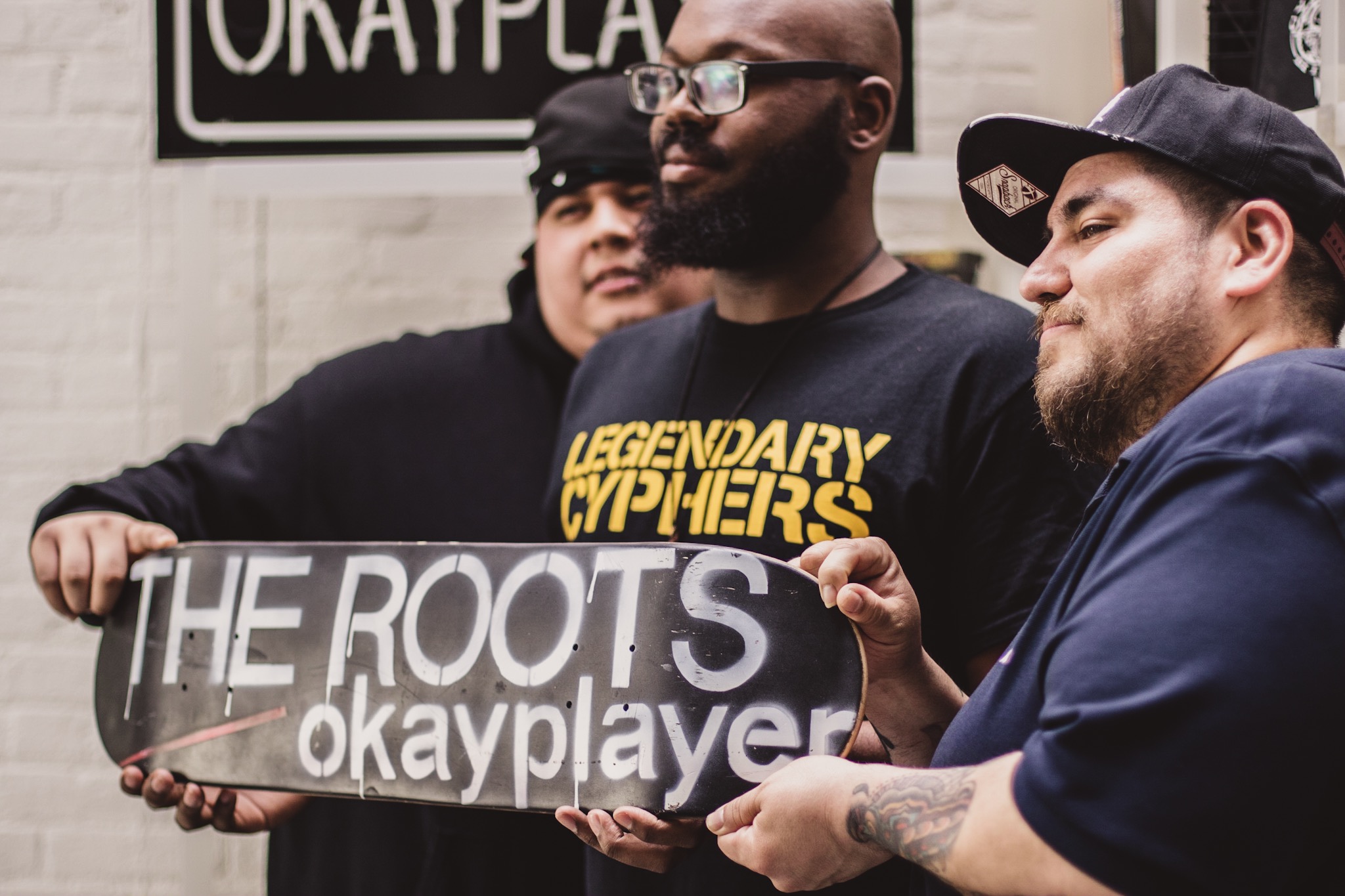 This week has been pretty eventful! I linked up twice with #LegendaryCyphers. In addition to the weekly cypher (which is in its second week, I accompanied the team for there performance at the OKAY SPACE in Williamsburg, Brooklyn. They did their thing as USUAL. Its cool to see the team which is in its 6th Season continue to get recognition for their incredible freestyle talent. The OkayPlayer staff were super cool and they definitely have dope ass workspace. Probably the coolest I've personally seen. I was able to snap some shots of the guys during their performance check out the pics...
Then there was last night Week 2 of the Season which flowed so much smoother than last week. If you've ever been to Jnion Sq. at night you know they type of "characters" you can run into. The love and support for the event was great as usual. Plus for this who didn't know I live stream the hip-hop cypher on my periscope & twitter! So the you can watch the 4hr event from start to finish. Which is great for those not lucky enough to live in this expensive ass city. 😂
You watch the entire stream no need to download another app, but I will it's a way better experience if you do!