Legendary Cyphers is back for Season 7! We had a great opening night, filled with plenty of new faces and all the vets came out. We even had our first battle break out between Iron Emperor and Osyris Antham! 🤪
A personal goal for Season 7 is to take way more photos as well as continuing to provide the live streaml coverage of the cypher! So to follow through and deliver in that, here or some shots from Friday's cypher!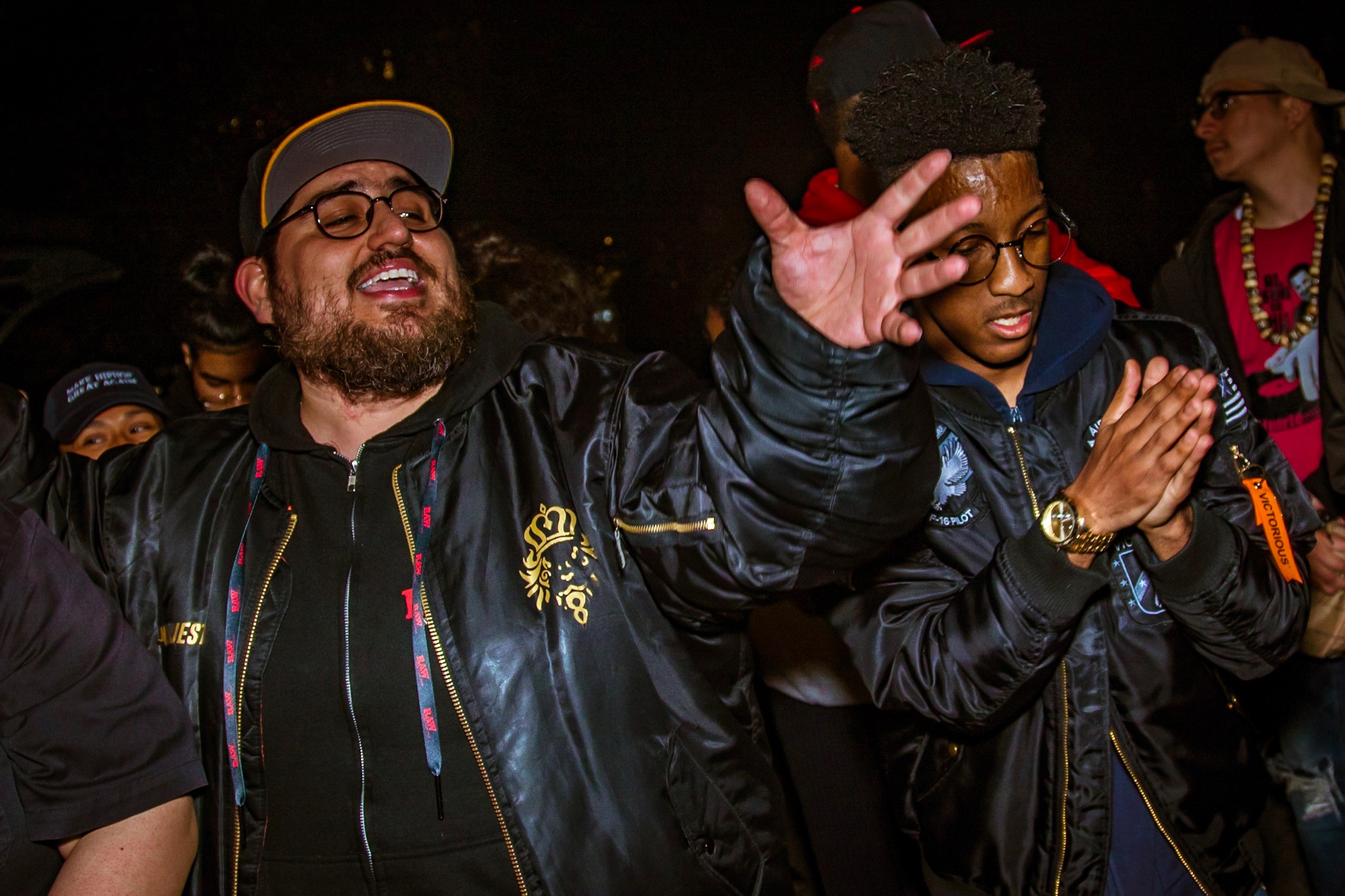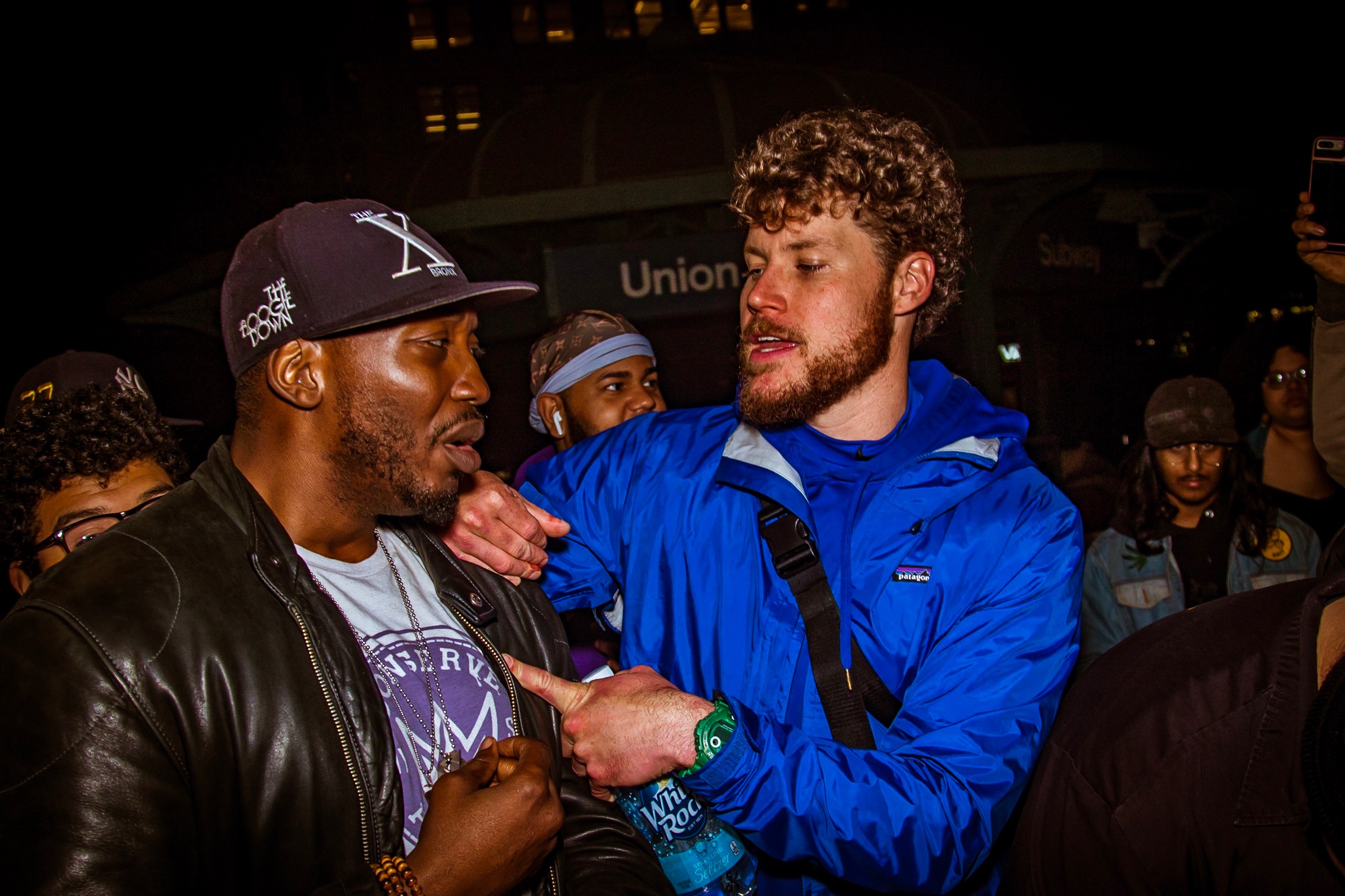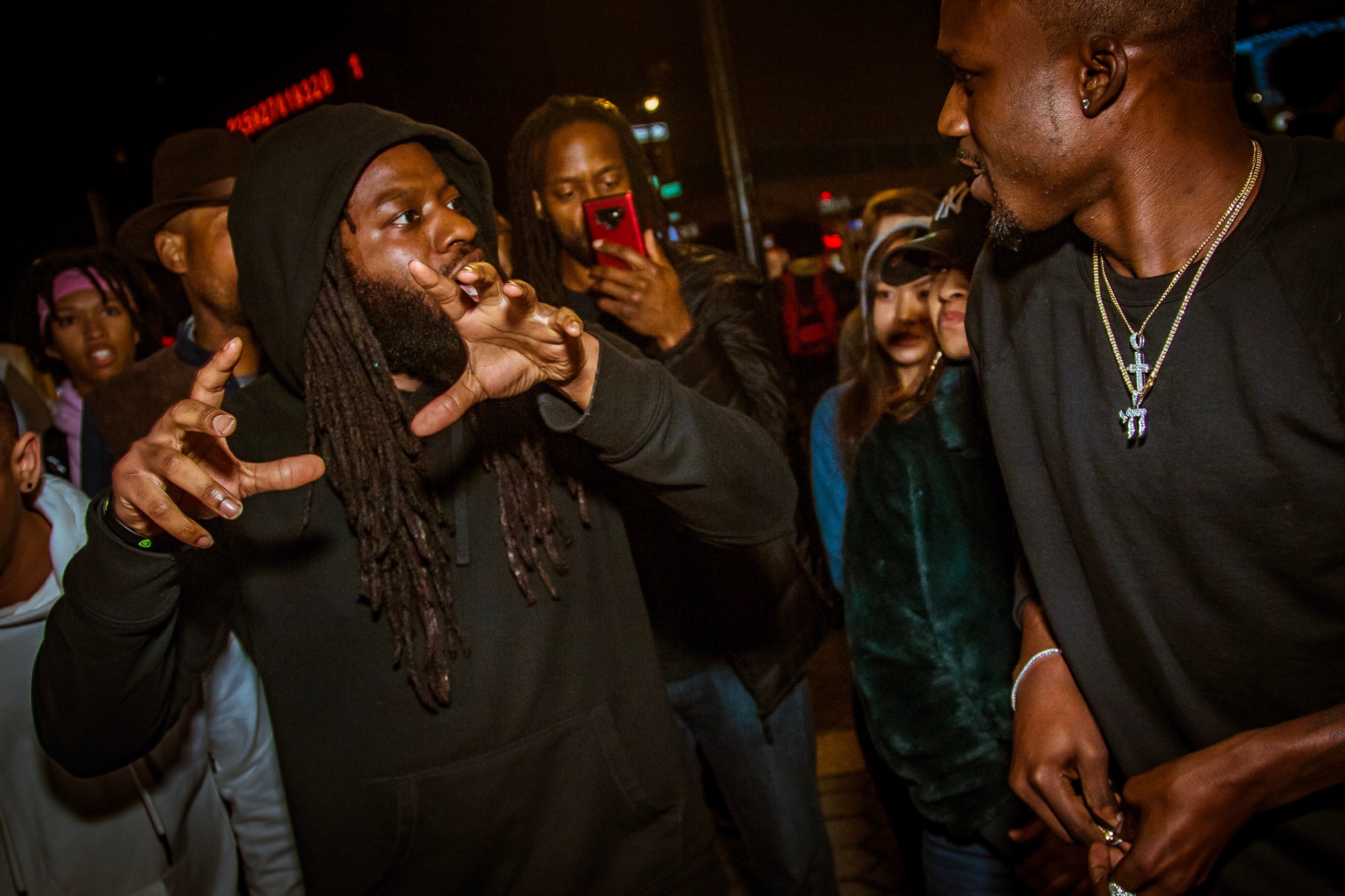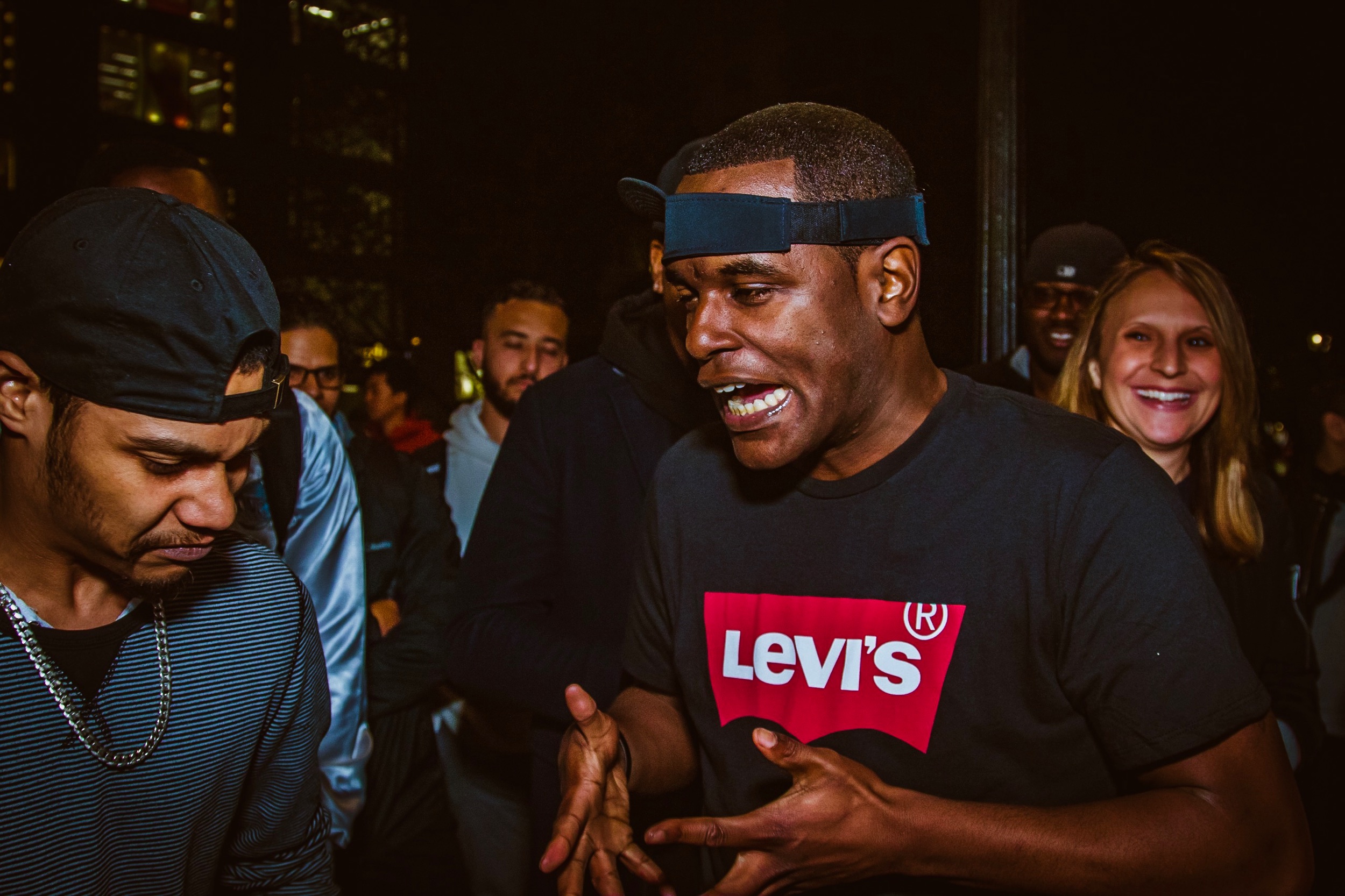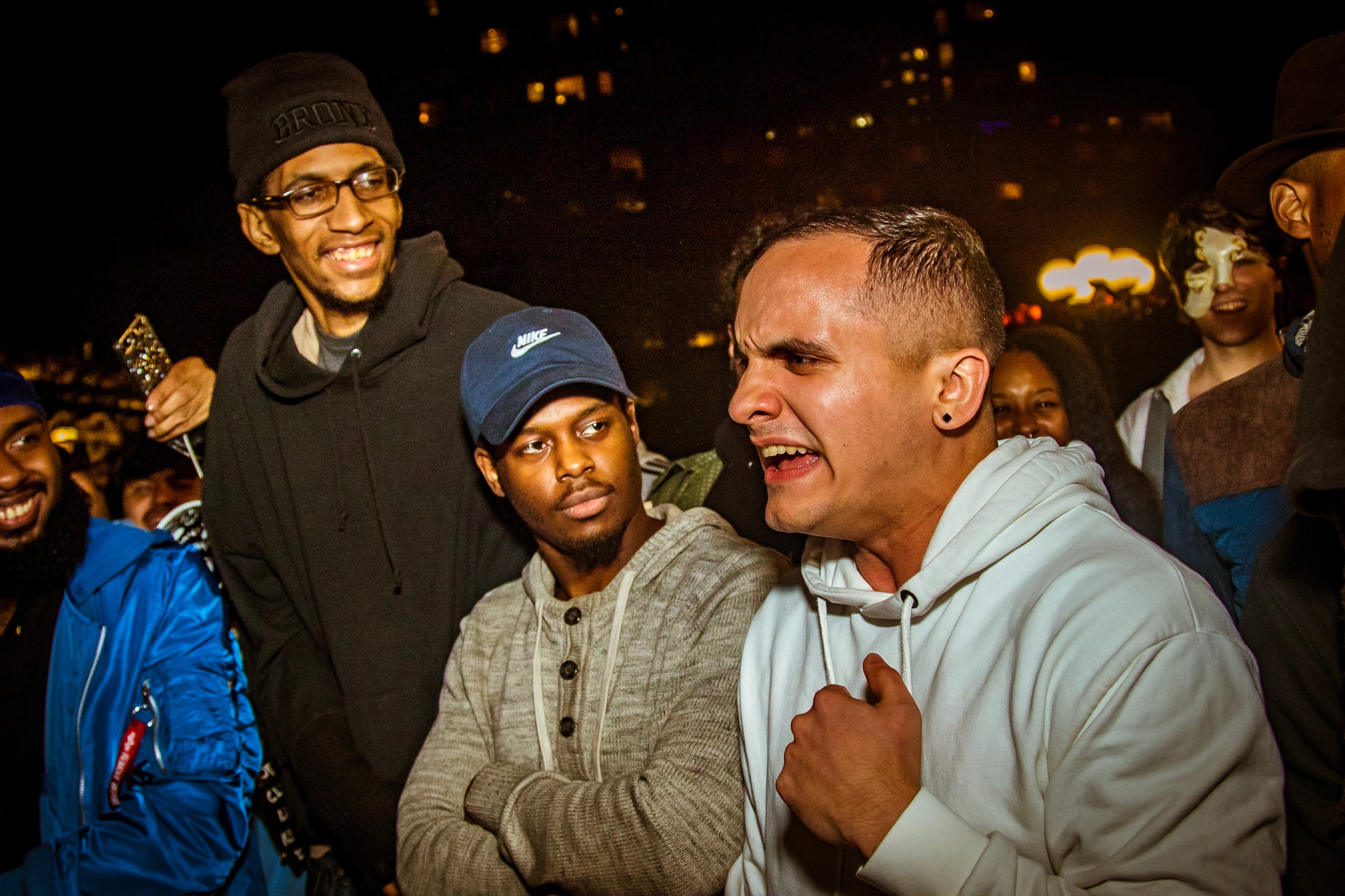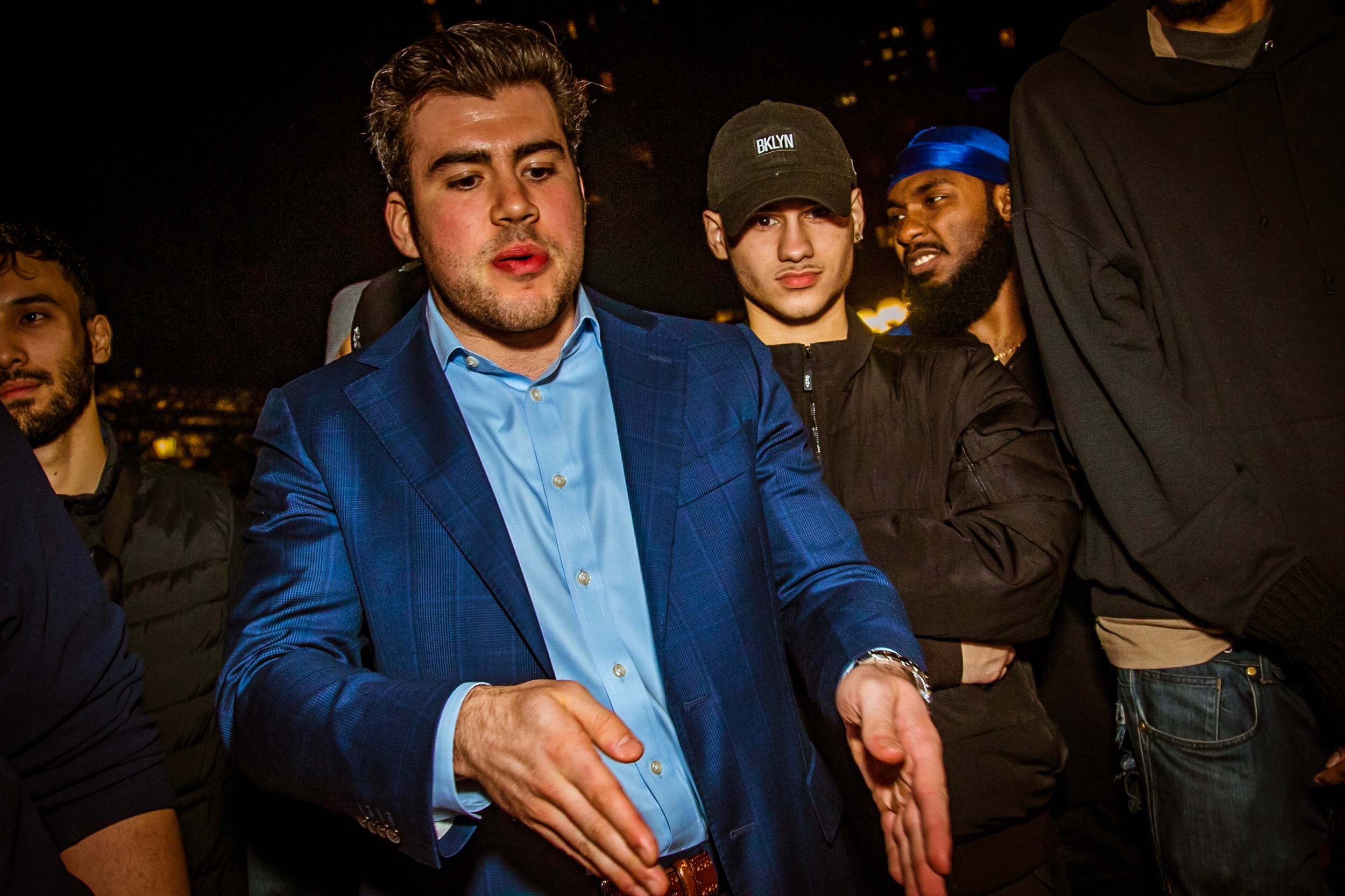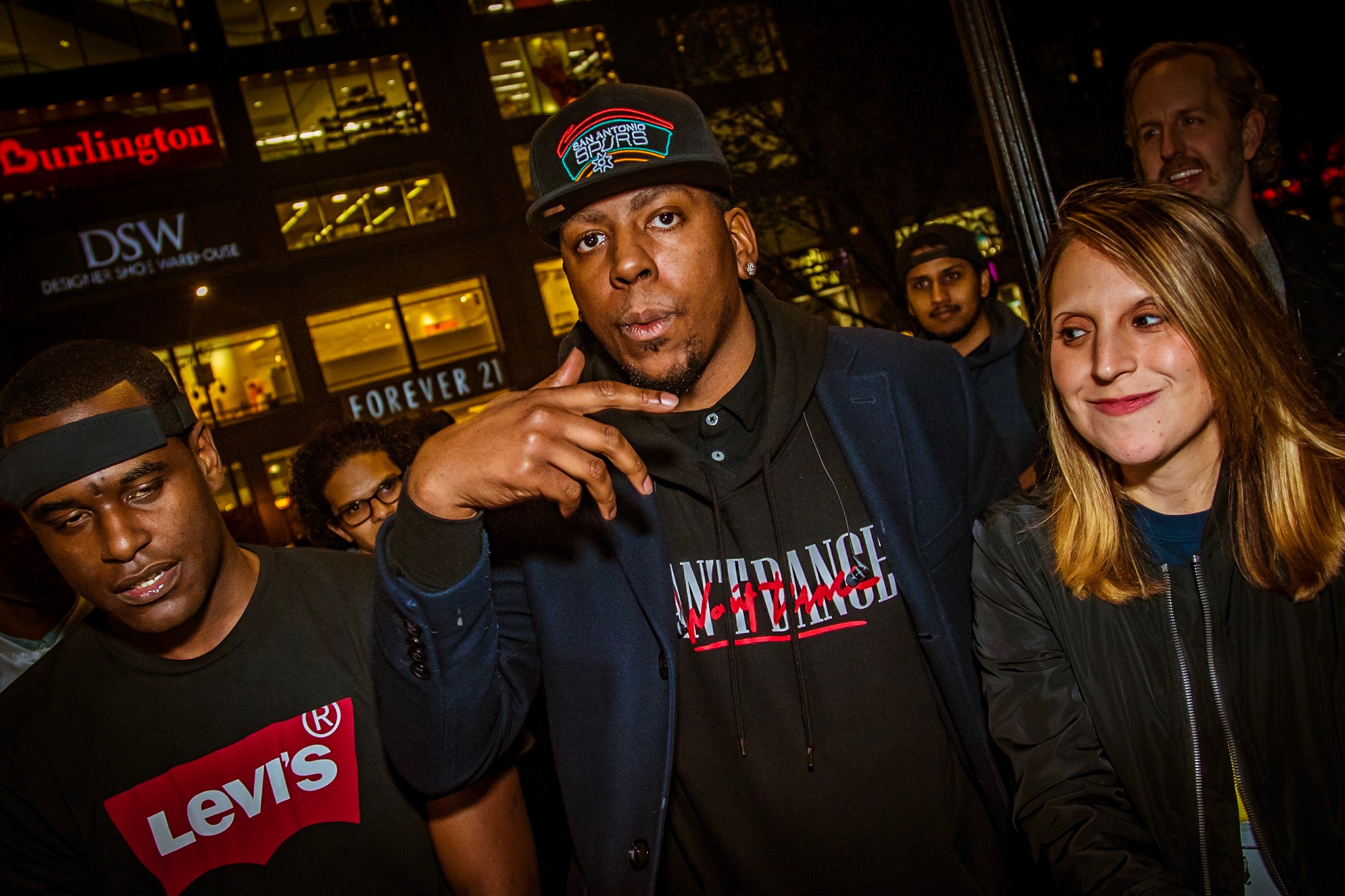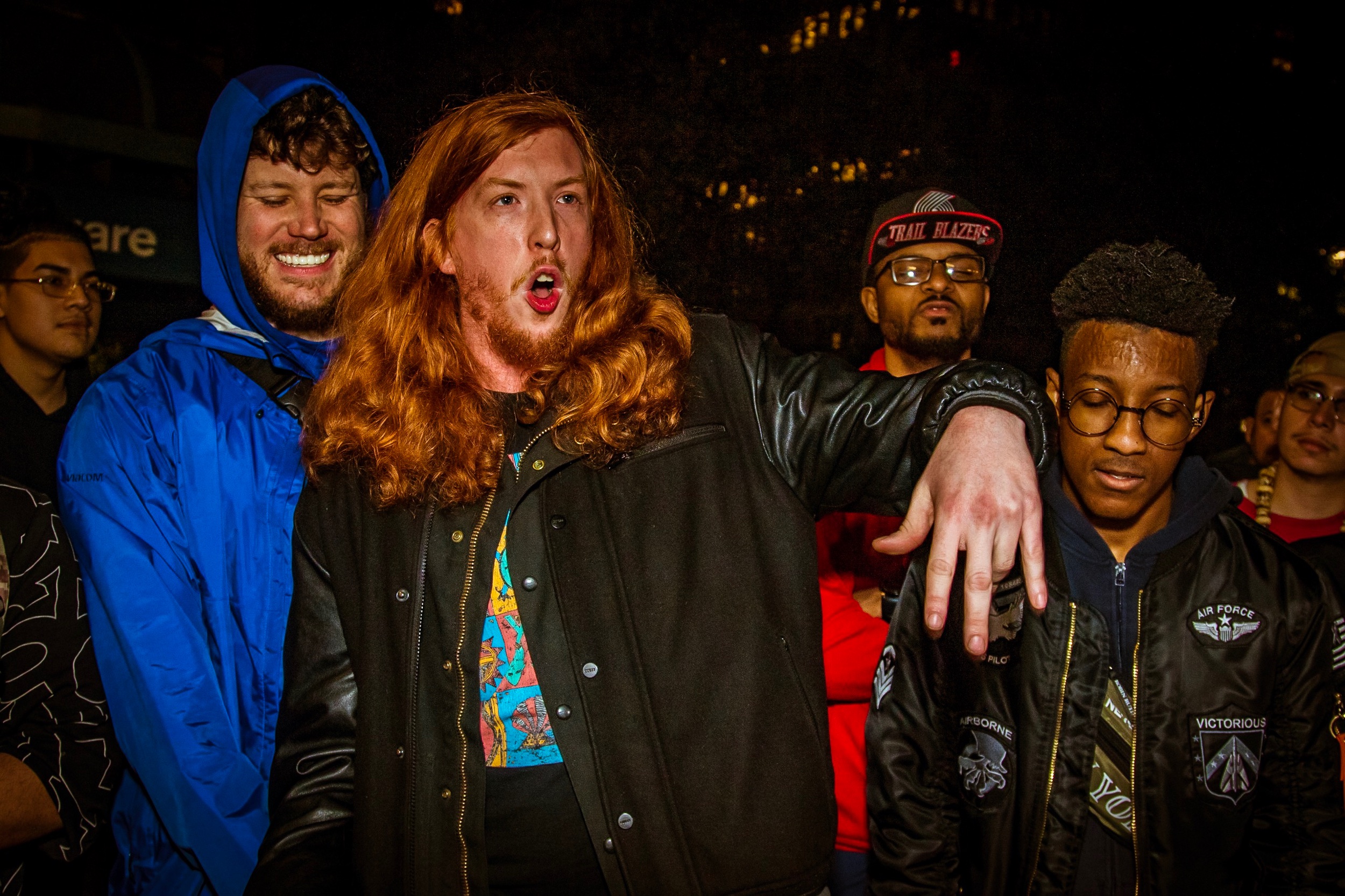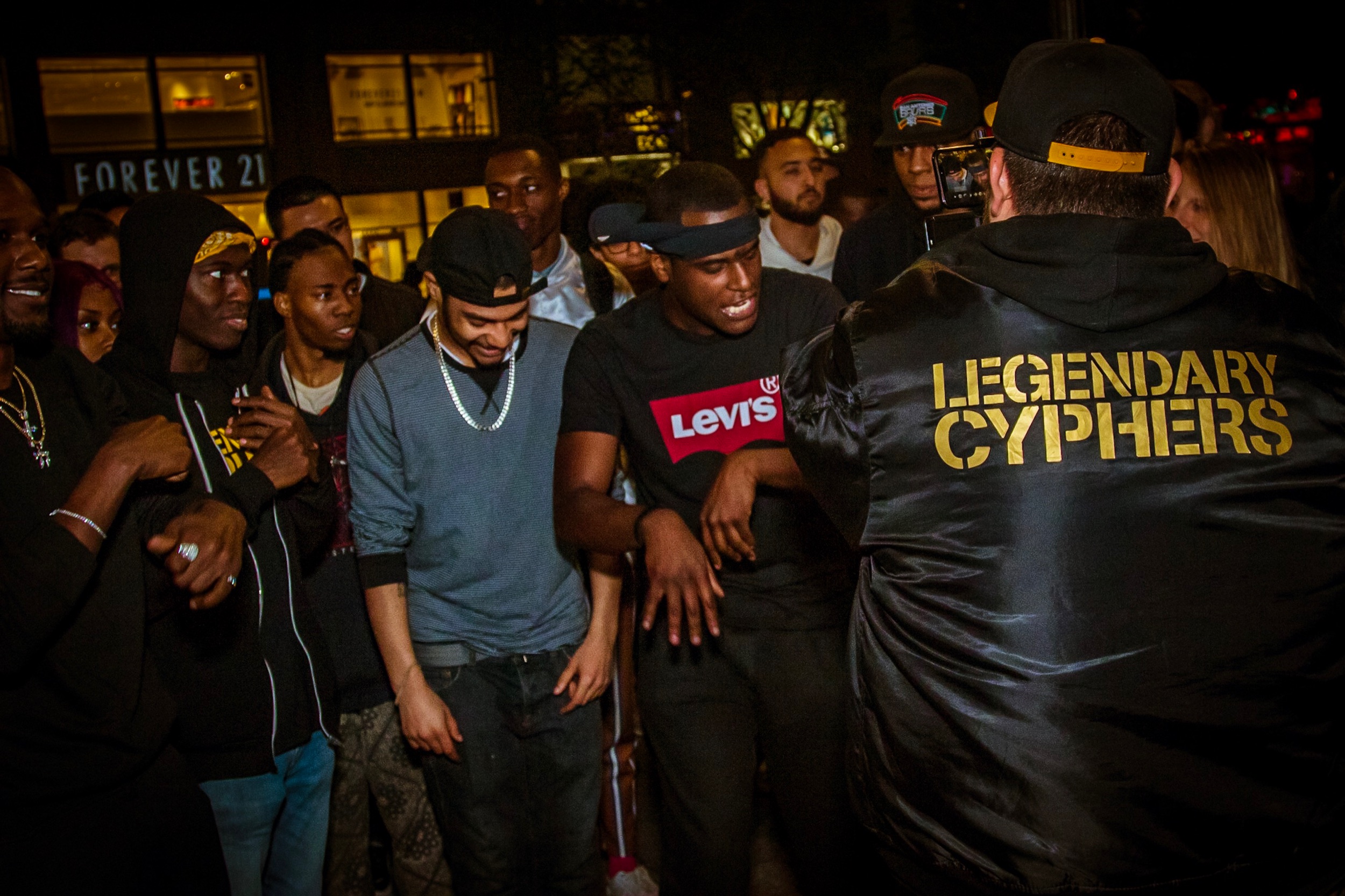 Make sure you follow Legendary Cyphers on Instagram! We'll be out in Union Square Park everye Friday until last Friday in November! So there is plenty of time to swing by and get your rhymes off, meet some dope emcees, or just kick it with the growing community of hip hop fans.
hope you'll enjoy the pics!
Peace.